Writing matters.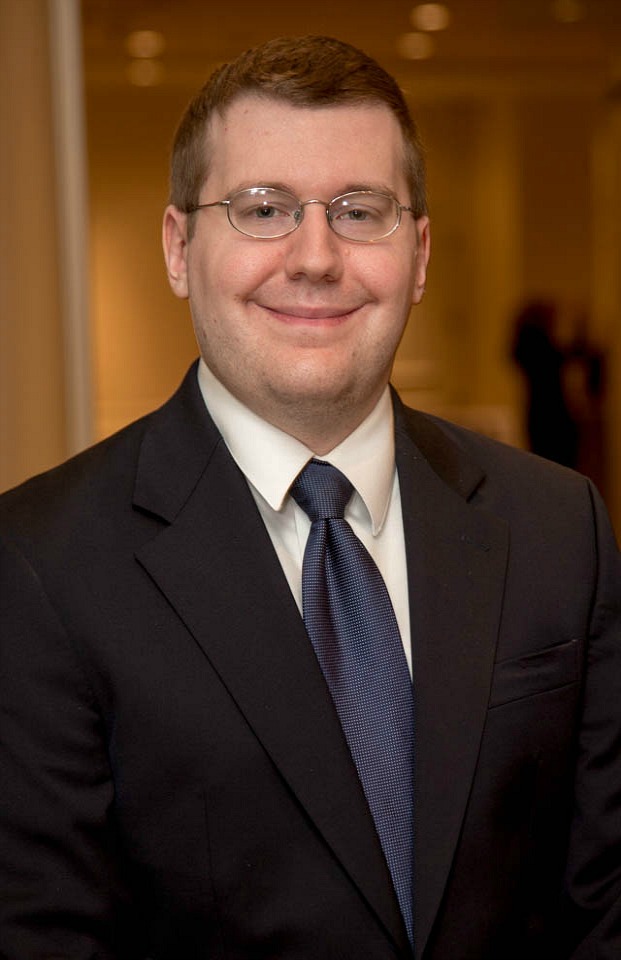 Whether you're a small non-profit organization or a Fortune 500 company, your success hinges upon your ability to communicate effectively.
Every document has an audience and a purpose, and therefore needs to be designed with these factors in mind every step of the way. A qualified writer – one with a solid educational background and a wide variety of writing experience – understands these needs, and knows how to address them.
Ineffective communication is a problem that can damage any organization. My name is Brian Klotz, I am a professional in writing, marketing, and communications, and I work in solutions.
On this site, you can:
Follow me on Twitter: @b_klotz